M E N U
PHILOSOPHY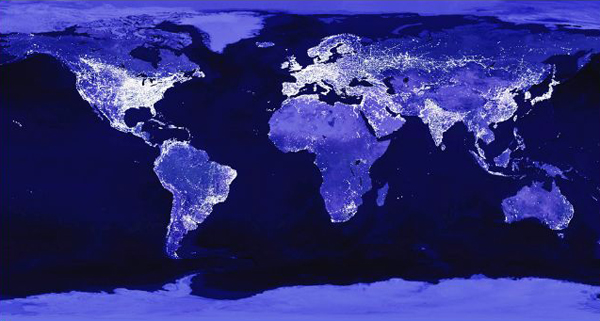 Image from NASA - Earth at night
There is always a solution to get professional assistance anywhere in the world, if you know where to find it.
We want to extend our international experience in architecture, for those who wish to start a business, relocate residence or invest in property in Brazil.
We speak your language, we understand your needs while being in an overseas country and we want to help by offering our services.
If you are looking for new options and solutions for your business or living premises, or a new life style, we might be just the type of professional assistance you wish you could have.
How good it would be...
If we could live in a place
which would be shaded,
well ventilated
and feel fresh, in summer...
At the same time,
it would be sunny,
warm and cozy,
in the cool days...
How good it would be…
If this type of place,
would be cheaper to run...
It would be even better,
if we could have all these things,
using natural resources,
to live in harmony
with the environment!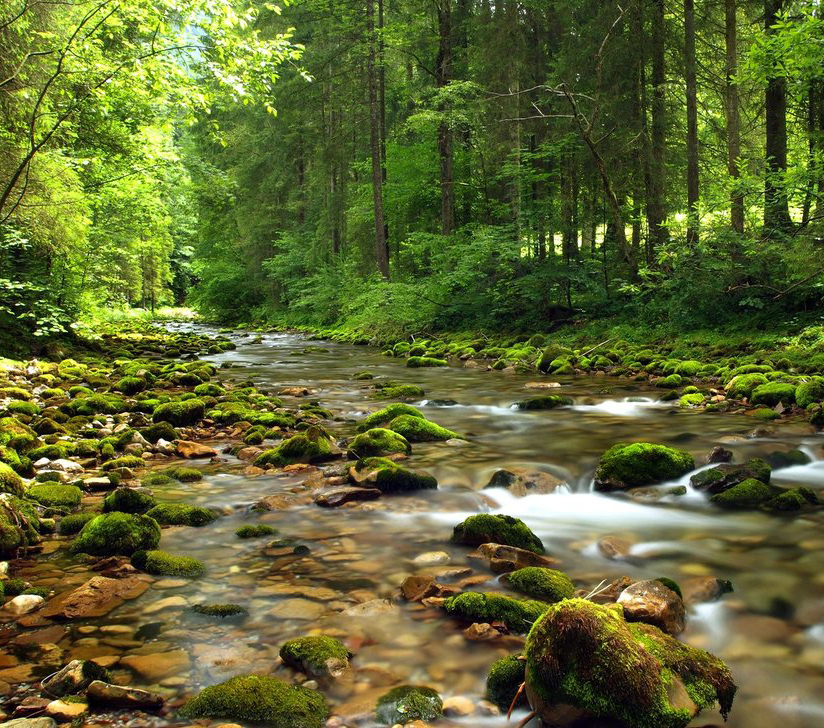 DESIGN OBJECTIVES

Our work aims to facilitate harmonic relationships between people and the environment, by using natural resources as a principle for buildings design.

We develop projects which make use of passive forms of energy, or those resources available in nature such as solar energy, natural ventilation and lighting.

We design for minimizing energy consumption and for incorporating energy harvesting equipment to be available as energy sour

ce for the use of the edification.

Preservation and recycling of water, is another important focus of our work.

These principles bring benefits of economy, sufficiency and they help to preserve the environment and living conditions on our planet.

This space will be used to clarify the type of services we provide and also take the opportunity for educating people about sustainability issues, to create environmental awareness and consciousness.

ê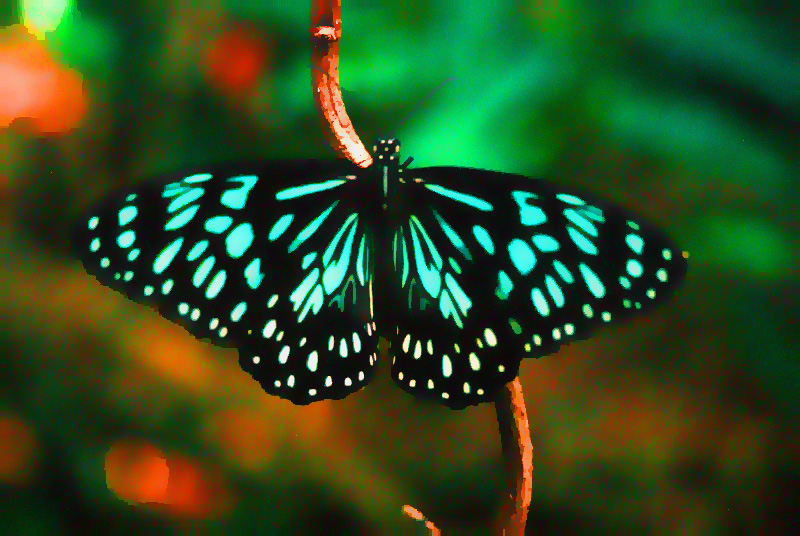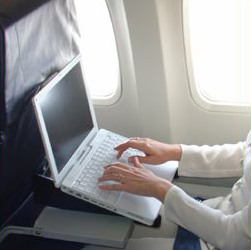 WE WORK TO SUIT YOU

The world has become a small village and today we can reach people and achieve things we thought were not possible a while ago.

ViaSolare attends clients and project partners in a direct way, with personal meetings, as well as by distance communication options.

We are happy to negotiate the type of service you wish to hire, according to your needs, financial availability and investment intentions.

If you want to see a ViaSolare professional anywhere in the world or in Brazil, we are happy to offer you this type of service to attend you wherever you are.

Our work, exceeds geographical barriers, allowing easy and direct communication, to be able to serve you in a satisfactory manner and to perform tasks efficiently.

We have more than 15 years of experience working with modern technology systems overseas, attending clients and consultants from local meetings to distance management. We are able to exchange information and to deliver project material to interstates and overseas.

Our system follows quality assurance, allowing information and documents to be delivered, with an excellent work result. Further detail information of our system is provided and guided to our clients and project partners.

If you are looking for a service with a difference in architecture, world class quality and sustainable design approach, please contact

ViaSolare, to request our enquiry form, to start a possible professional relationship.