M E N U
INTERIORS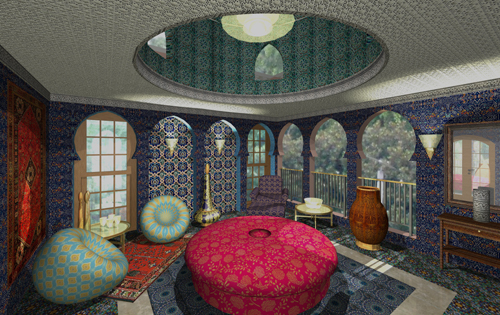 MAGNIFICENT CREATIONS
Our professional experience in international or and multicultural design makes ViaSolare the ideal professional service to create the interiors of your dreams. We have many years of happy Brazilian customers and we are prepared to attend foreigners who wish to buy or build property in Brazil.
If you like to have a classical, traditional, clean modern or futuristic style, specially designed for you, we will present you with great ideas and functional spaces to suit your expectations and needs.
We can develop the most exquisite and exclusive designs you desire for your living or working environment and assemble the space you require anywhere in Brazil.
No job is too large or to small, under our international service conditions. We care about quality and client satisfaction.
How good it would be...
If we could live in a place
which would be shaded,
well ventilated
and feel fresh, in summer...
At the same time,
it would be sunny,
warm and cozy,
in the cool days...
How good it would be…
If this type of place,
would be cheaper to run...
It would be even better,
if we could have all these things,
using natural resources,
to live in harmony
with the environment!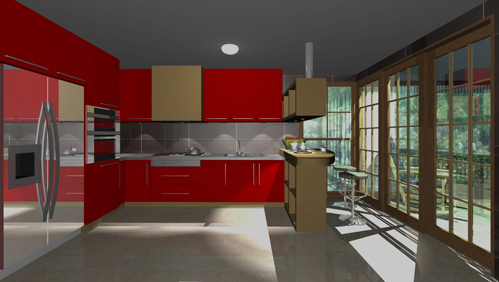 RESIDENTIAL
We design the interiors for your home.
You can have it designed along with your new building or for an existing home you live in.
ViaSolare can design the most sophisticated and luxury spaces, to the mountain cozy shack, or a refreshing beach house style interiors.
Is is your choice. It is your home. It is your dream!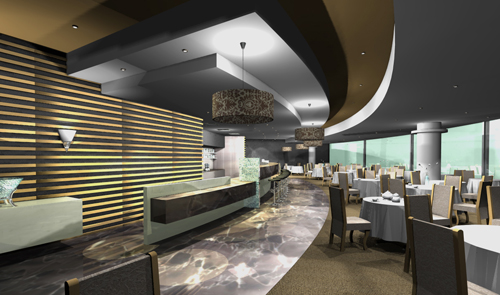 COMMERCIAL
Whatever is your business, we can design the interiors of your private practice or company, fit for the type of services you provide and to suit the clients you want to attract.
Our international experience can attend your large corporation, your shopping centre shop fittings, boutiques, restaurant, your office or other business.
Enhance your working space with beauty and functionality, to attract business.