M E N U
CONTACT US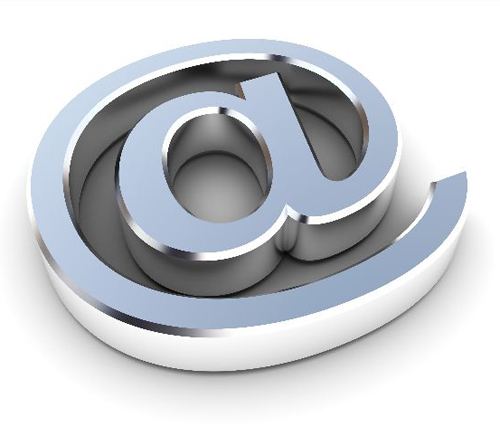 E-MAIL MESSAGE
Please feel free to send us a message by e-mail to:
info@viasolare.com
ATENTION: Legitimate messages from ViaSolare, sent to clients or work partners, can be verified through the official address above, only.
How good it would be...
If we could live in a place
which would be shaded,
well ventilated
and feel fresh, in summer...
At the same time,
it would be sunny,
warm and cozy,
in the cool days...
How good it would be…
If this type of place,
would be cheaper to run...
It would be even better,
if we could have all these things,
using natural resources,
to live in harmony
with the environment!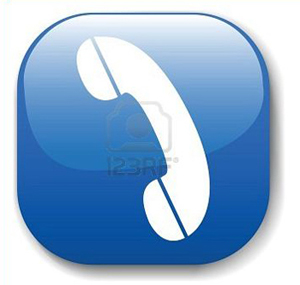 SKYPE
We can talk wherever you are in the world.
Just call us on our Skype address viasolare.international.
If we are busy, you are welcome to leave us a message to organise a time of mutual convenience.
It will be a pleasure to talk to you.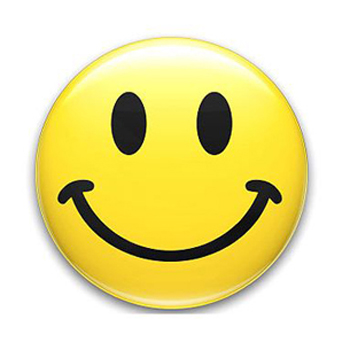 ADDRESS
We can attend you in Brazil and overseas, according to your needs or preference.
Meeting addresses are provided to clients and partners in business as part of engaging conditions of contracts.