M E N U
PRIVACY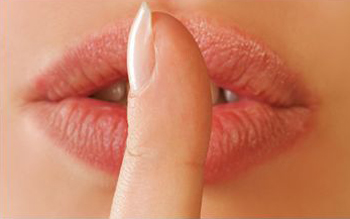 CLIENTS
ViaSolare protects your private information and documents from public knowledge.
Your personal safety and your building information are not made available to third parties without your written consent, because we value confidentiality ethics and the trust of our clients.
We are committed to not share electronic data, images or documents with those who are not involved in the project or the construction of your building. Your personal details, projects drawings and data are stored in a safe place, outside computer networks or clouds.
How good it would be...
If we could live in a place
which would be shaded,
well ventilated
and feel fresh, in summer...
At the same time,
it would be sunny,
warm and cozy,
in the cool days...
How good it would be…
If this type of place,
would be cheaper to run...
It would be even better,
if we could have all these things,
using natural resources,
to live in harmony
with the environment!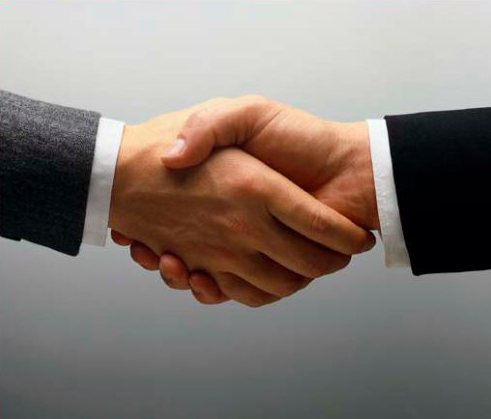 PARTNERSHIP
We value partnerships with other offices and companies who have pride in quality, honesty, innovation and who care for the environment and a healthy future for humanity.
If you are looking for international join-ventures with financial rewards in Brazil, based on these principles, please do not hesitate to contact us to discuss the matter.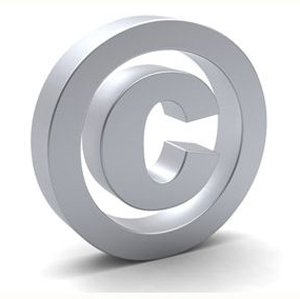 DESIGN COPYRIGHTS
We hold the copyrights of the design we develop for your building. However, images with the identification of your building are not shown in this website without your written consent.
Images showing drawings, design and project ideas displayed in this website cannot be reproduced without a written consent and reference.
Public media or related blogs promoting green designs are welcome to contact us. We will be happy to talk to you and to contribute for sustainable living education.