M E N U
SERVICES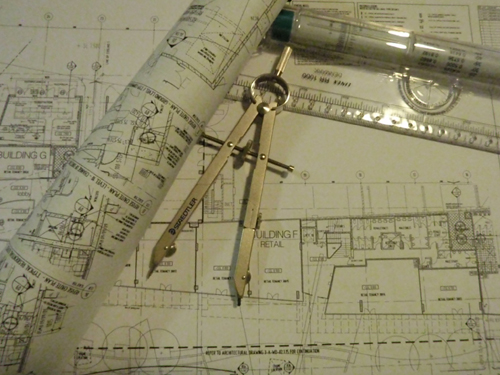 INTERNATIONAL EXPERIENCE IN ARCHITECTURE
Yes, we speak English and we can assist you with projects and property developments anywhere in Brazil.
Please send us a message to let us know what type of help you need, so we can provide more information about our work and discuss how we can help you.
ViaSolare consultancy to other architects, can assist in the correct building orientation, shape, facade materials, openings, canopies, roof projections and shading devices, or solar allowance for desired times of the year.
We develop proposals and suggestions based on solar angles for shading calculations and suitable dimensioning for aims of energy savings in air conditioning, as well as solar inclusion into the building for natural heating.
ViaSolare consultancy can assist land developers and City Council Town Planning departments, for the aims of urban shading and solar allowance matters in any part of Brazil or on the planet.
Do you just need help for a drafting job, 3D modeling, a consultancy or a join venture, to deliver your job in time? Just contact us to discuss how we can help you with our partnership services.
How good it would be...
If we could live in a place
which would be shaded,
well ventilated
and feel fresh, in summer...
At the same time,
it would be sunny,
warm and cozy,
in the cool days...
How good it would be…
If this type of place,
would be cheaper to run...
It would be even better,
if we could have all these things,
using natural resources,
to live in harmony
with the environment!
WHO DO WE ATTEND
We offer services of architecture to private clients and also consultancy and project partnerships to other porfessionals, for Brazilians and foreigners.
Our services are for:
1-Private clients
Projects/Consultant.
2-Architects and Engineers
Consultant/ Partnership.
3-Property Developers
Projects/ Consultant/ Partnership.
4-Construction companies
Projects/ Consultant.
5-Public Services
Government departments, such as City Councils and State departments for housing and town planning: Projects/ Consultant.
6-Real Estate Companies
Projects/ Consultant.
7-Manufacturing industry
Projects and Consultant for sustainable products for thermal control and green design.
i.e. Shading devices ("Brises Soleils", pergolas, canopies), openings (doors, windows, glass walls, skylights), natural cooling and heating related systems, for energy efficiency.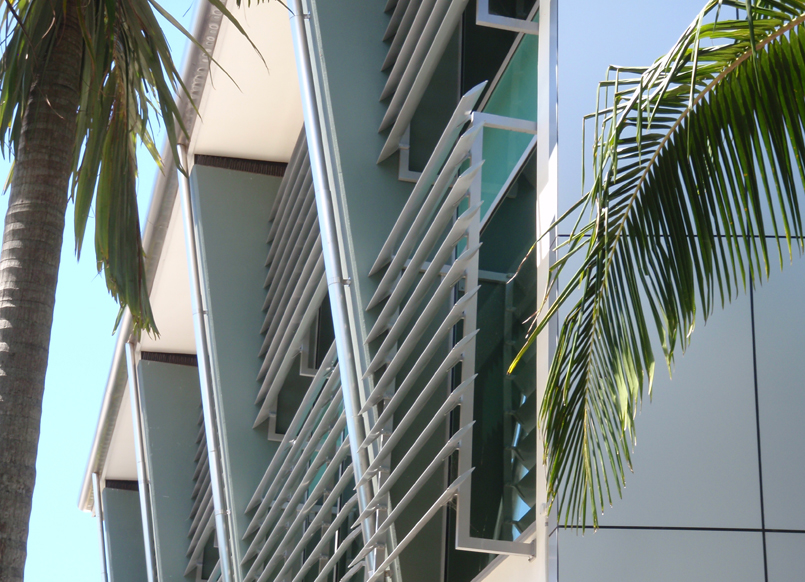 Sustainable design does not have look all the same or be boring.
ViaSolare has the knowledge and creativity to translate sustainability ESD data and recommendations into architectural solutions with delightful and elegant shapes.
SERVICES PROVIDED
You might benefit from all our range of services or just some specific contract services which fit your needs.
DESIGN / APPROVAL/ CONSULTANT
1-Architectural Design
1.1-Design Concept.
1.2-Design Development.
1.4-Documentation for Authority approvals.
1.4-Details for construction.
2-Sustainability Consultant
2.1-Choosing the right site/ land.
2.2-Design Concept.
2.3-Solar Study.
2.4-Energy efficiency simulation.
2.5-Energy Rating label.
3-Interiors
3.1-Design Concept.
3.2-Documentation and details for execution.
4-Landscape/Permaculture
4.1-Site and land selection.
4.2-Design Concept.
4.3-Documentation and details for execution.
5-Eletronic models
5.1-3D Architectural Models.
5.2-3D Interior Models.
MANAGEMENT /SUPERVISION
6-Project Management
6.1-Architectural design coordination.
6.2-Consultants design coordination.
6.3-Authority approval.
6.4-Settlements/Legal documentation.
7-Construction Execution
7.1-Architectural-Site construction supervision.
7.2-Interiors -Site construction supervision.
7.3-Landscape-Site construction supervision.
8-Construction Management
8.1-Construction planning.
8.2-Cost Estimation.
8.3-Construction and services contracts.
8.4-Material purchase.
8.5-Authority final certification.